Why do I need an insurance checkup?
Life changes. It's one thing we can all count on. Because of this, from time to time, it's good to have your broker review your insurance coverage to make sure you still have the best coverage for you.
Plus, the team at Brio Insurance is ready to hunt for the best insurance rates and coverage for you, so you can rest easy knowing you're covered for what you need. It's like having a personal shopper for insurance. We do the hard work, and you can keep enjoying your day.
What is a flood alarm?
A flood alarm is a device that will alert you when there is water nearby. There are different types, but the one we are giving away will buzz loudly if water touches it. You can put it by your sump pump, washer, or a spot in your basement prone to water.
For a limited time, you can get a free flood alarm* when you get an insurance coverage checkup.
*One per household. While supplies last.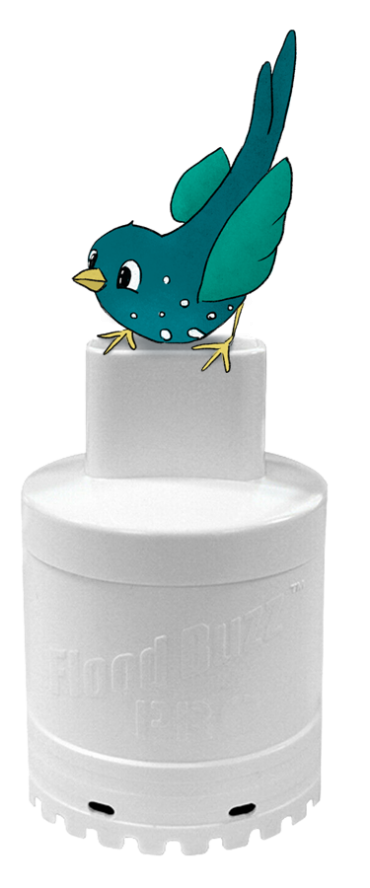 What you'll need for your coverage checkup.
If you have it handy, a copy of your policy or your policy number is quite helpful so that we can see what kind of coverage and coverage limits you already have. If you're a client of Brio Insurance already, we can look this up for you.
You will also need to share:
Details about your home (or what you are insuring)
Details on your insurance history
A few personal details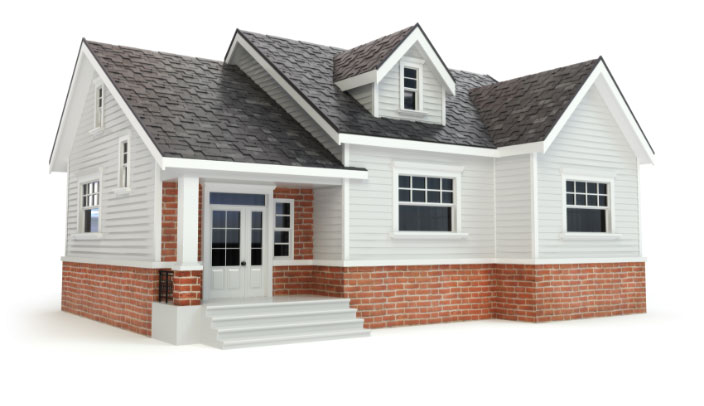 How long does a checkup take?
If we have the information needed, it should take around 15-30 minutes to get an idea of how your current policy compares to other premiums and coverage options out there.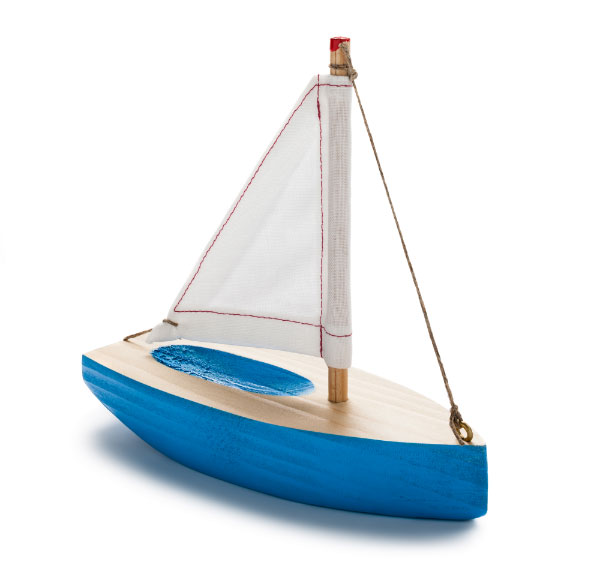 Where to get your checkup.
Your coverage review could happen either in person, over the phone, or through email. It's up to you!
Not your average insurance experts.
Life is one big, unpredictable roller coaster ride — you never know what's coming next. No matter if you buy online, on the phone, or stop in and say hello, we'll get you the financial security and protection you need in a jiffy so you can get back to enjoying the ride!
Sommer Meade
Client Service Supervisor
Sommer Meade
Client Service Supervisor