Giving back to the community.
Giving back to our communities and the communities our clients are part of is really important to us. We like to do this by supporting local charities and initiatives that support one of the following pillars of wellness.
Mental & emotional wellness
Mental health awareness programs and events
Temporary shelters for people who experience violence, domestic abuse, or homelessness
Anti-bullying programs and support
Physical wellness
Community sports teams
Body-positive events and fitness
Nutrition programs and healthy eating
Clean water access
How to apply
If you think your organization, program, or event would be a good fit for the Shine Bright Community Investment Program, please carefully read through our funding guidelines to make sure you put your best foot (or wing) forward when requesting support.
Through our community investment program, we offer two options for project support. Select which application you'd like to fill out below.
In-kind donations – silent auction prizes, volunteer support, or promotional items
Sponsorship funding – monetary funds for events or projects (advance notice preferred)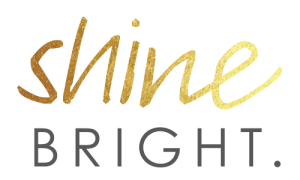 One last thing: Please make sure to provide enough information for us to make a decision. Clear and unique examples of how Brio Insurance will be recognized are appreciated and go a long way. Good luck!
Supporting our community.
Never Alone Cancer Foundation provides support for Manitobans with cancer in everyday ways. They want to do things that make a difference and remind patients that they are not alone while they are sick. We support the foundation and cancer patients from Manitoba at the Paws for a Cause Cancer walk in September.