Life insurance from Brio Insurance
The policy pays a death benefit to your estate, providing funds for children or dependents
Insurance stays with you
You can adjust your coverage over time to fit your needs
Term or permanent
Premiums guaranteed with a term
Underwritten before your policy is issued
Get advice whenever you need from the team at Brio Insurance
Insurance from a mortgage broker
Coverage is for the balance of your mortgage and paid to the broker
If you move, your coverage ends and you need to re-qualify
Your coverage decreases as you pay off your mortgage
Decreasing term
Carriers can change premiums anytime
Underwritten when you make a claim
Coverage is joint for spouses
Critical illness coverage for you and your family.
Critical illness can affect anyone at any time. That's why critical illness insurance is one of the most important types of protection you can get for you and your loved ones. So, if someone becomes ill, you can focus on your family rather than the financial burden of the illness.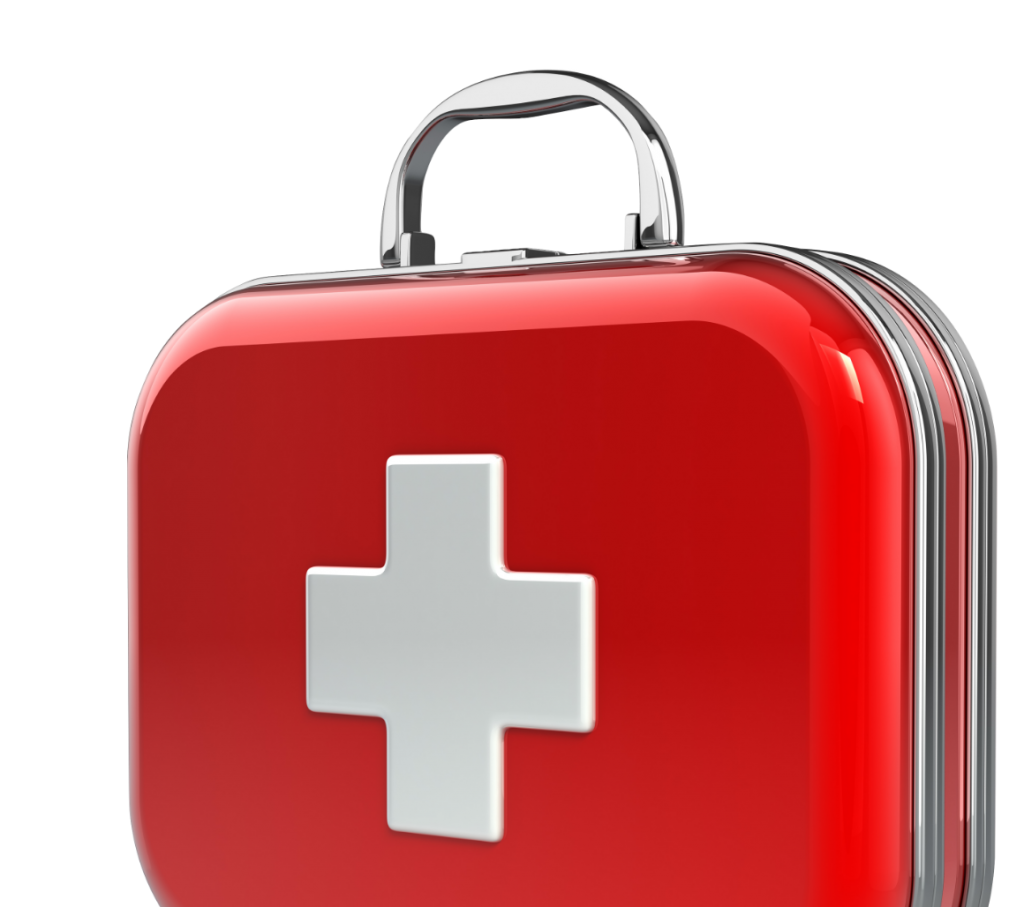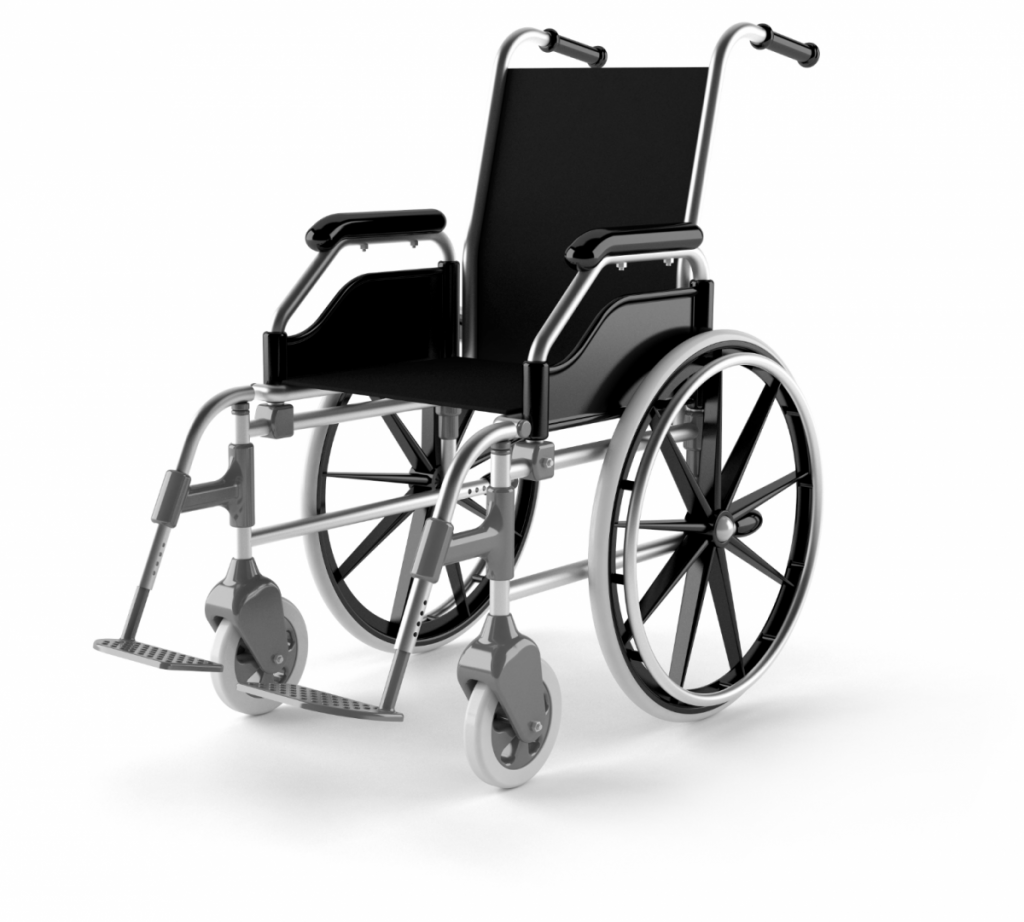 What illnesses are covered?
Alzheimer's
Organ transplant
Bacterial meningitis
Multiple sclerosis
Benign brain tumour
Occupational HIV
Cancer (life-threatening)
Paralysis
Coma
Parkinson's disease
Heart attack
Severe burns
Kidney failure
Stroke
Loss of limbs
All illnesses must meet the description in the policy in order to be covered. That's why it's important to understand exactly what your policy does and does not cover. If you're considering purchasing critical illness insurance, we recommend buying early as premiums go up with age. With a 20 or 30-year term, you can protect yourself against rapidly rising rates.
Disability insurance
What if you couldn't work tomorrow? How would you afford your way of life if your income stopped? Is disability insurance part of your plan?
It can happen to you.
On average, 1 out of every 3 people won't be able to work due to a disability at least once before age 65. Disability isn't only a risk for people working manual labour jobs – from mental health disorders to accidents on ski trips – disability can happen from a lot of completely normal (and usually safe) activities! Disability insurance can help you afford your lifestyle if you're unable to work for some time.
Get peace of mind with life insurance.
You protect your phone, your car, your house… so why not your life? Fill in a quote request with details and one of our insurance experts will be in touch shortly.
Jason Thompson
Senior Insurance Advisor
Jason Thompson
Senior Insurance Advisor