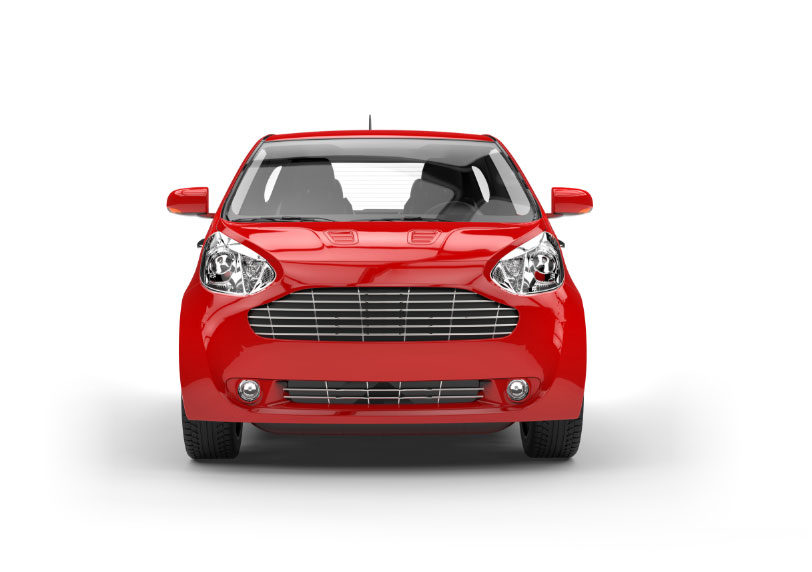 Remote MPI transactions include:
New registration and policy application
Renewal of an expiring / expired driver's license (including photo)
Reapplication of a lapsed driver's license
Driver's license replacement
Vehicle insurance coverage renewal, reassessment, reactivation, or reapplication
Transfer of policy
Payments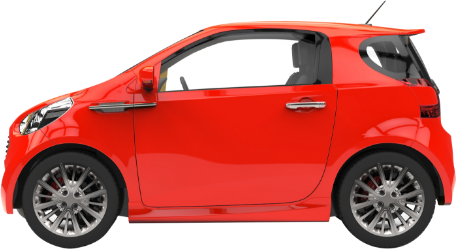 Save money on your Manitoba car insurance.
Whether you are 18, 45, or 80 years old, you can get private car insurance add-ons (extensions) based solely on your driving record from Saskatchewan Mutual Insurance (SMI). That means you could save yourself a few bucks (or more) every year.
Rates based on your driving record.
Included rental car coverage with loss of use extension.
Coverage transfers with the driver, not the vehicle.
Support from Brio Insurance if you need to make a claim.
Car insurance FAQ
Do I have to insure with MPI?
What's not covered by MPI basic insurance?
What kind of extended insurance options are available to me?
What insurance do I need for a trailer or camper?
How do I insure the full value of my classic car?
How can I save money on my insurance?
Yes, to operate a vehicle in Manitoba, you must have a valid vehicle registration and basic automobile insurance coverage provided by Manitoba Public Insurance (MPI). However, you can add extended insurance options such as lower deductibles, additional liability, and loss of use coverage, through Saskatchewan Mutual Insurance (SMI).
Your basic MPI covers many situations, but not all. Basic coverage insures your vehicle and any permanently attached equipment against accidental loss or damage. You pay the deductible and your base auto coverage will cover the rest. If you get third party coverage from a private insurer such as Saskatchewan Mutual Insurance (SMI), however, you may increase your deductible and liability.
Basic coverage does not cover larger trucks and/or trailers with a gross vehicle weight over 16,330 kg.
MPI basic insurance does not cover the agreed value on classic cars. For classic car insurance, you may purchase insurance from us through Hagerty, which provides some of the best classic car coverage you can get.
If you need additional coverage, you may purchase extended insurance options such as:
Lower deductibles of $500, $300, $200 standard and $200 plus
Additional liability of $1, $2, $5, $7, or $10 million
Loss of use coverage
New / leased protection
Increased max insured value (MPI will only pay up to $70,000 on a total loss, so if your vehicle is worth more, you need to buy up the value).
Income Replacement Indemnity (IRI) extension coverage
There are a few options for insurance extension providers, such as
Saskatchewan Mutual Insurance Company (SMI)
Hagerty Insurance
SRE Extension Auto Insurance – an extension through MPI for vehicles ineligible for MPI coverage or for vehicles not available under MPI basic coverage
As with all vehicles, the license plate and basic insurance must be completed through MPI. If you are towing a trailer behind your vehicle – whether it's a boat, camper, or storage trailer – you need to have insurance for it. Our Auto Insurance Specialists are here to help you with that, so you can hit the road ASAP. (Ps. Ask us if you can save with SMI).
While your classic car must still be registered and the plate insured with MPI, most classic car owners have found that MPI comes short in covering the full value of your baby -ahem- car. This is where third party insurance steps in through Hagerty classic car insurance. Brio Insurance was named one of Hagerty's Top Gear brokers for 2021
With Hagerty classic car insurance, you'll receive 'agreed value.' In case of a covered total loss, you are guaranteed to be paid the full agreed-upon value (as stated on your policy). No deductible is applicable in total loss claims. Learn more at https://www.brioinsurance.ca/insurance/classic-car-insurance/.
Having a good driving record to start! The safer you drive, the more money you will save on your coverage. You can also opt to get your extended insurance options from MPI, SMI or Hagerty, who can offer competitive rates vs MPI.
How can we help?
Whether you are looking for basic public car insurance renewal or private car insurance options such as SMI, we're standing by to answer your questions. It's as easy as filling out the form below, and a team member will be in touch to discuss your insurance needs.