Client story: 1JustCity
January 13, 2020 | Client stories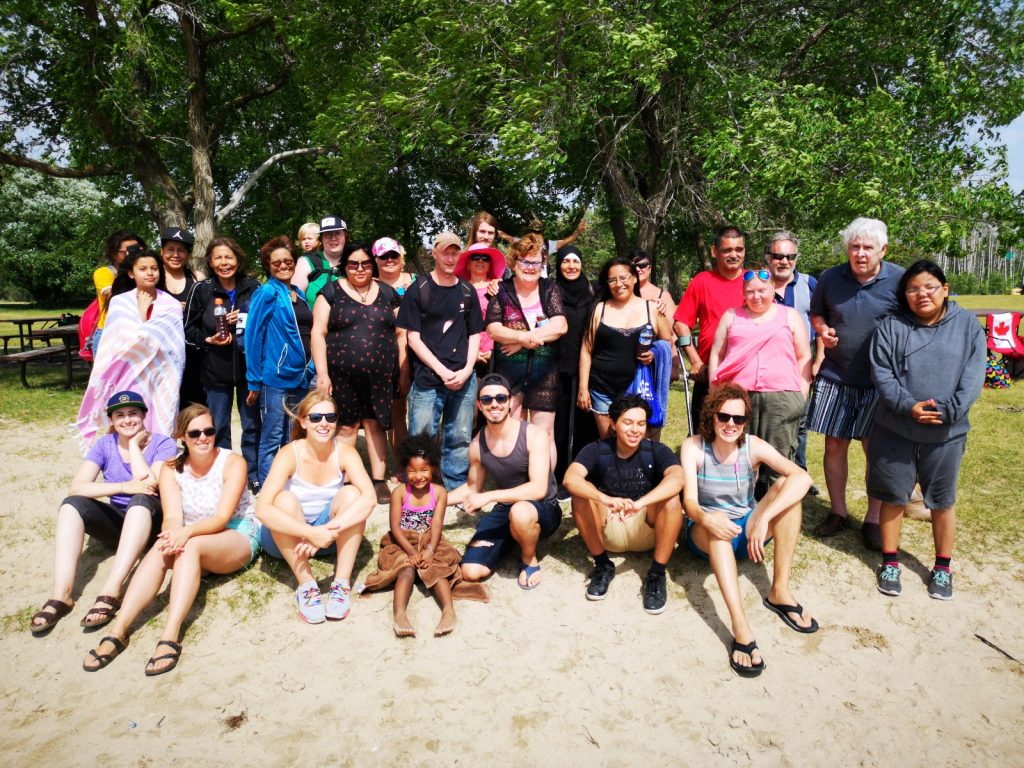 Why did we choose to come to Brio Insurance? 1JustCity is an organization that supports Winnipeg's most vulnerable, so we wanted to work with a company that understood our work, the needs of the people we serve, and why it matters as a society that we care for all — no matter where they're at. Brio Insurance was alreaday providing insurance coverage for 1JustCity member charities, Oak Table and West Broadway Community Services — so we knew they "got it" and were the clear choice for us.  We became a client in June 2018.
Jennifer Fraser at St. Mary's is our contact for all of our insurance questions. She's always quick and helpful. She's also a great problem solver and has helped us set ourselves up for success.
When we have a question, Jennifer gets back to us promptly. Often by phone first, to make sure we completely understand, and then in writing, so we have a record to reference. We're understaffed so this helps us out a lot. Having someone do the research on our behalf, then make sure that I get it so I can communicate it to our team is amazing.
Brio Insurance is more than a brokerage. They are a community partner. Insurance with Brio has let us take low-income families to the beach for a day, which was so fun for everyone.  And we can't forget that, of course, they've helped us with coverage for our No Barrier overnight warming space Just a Warm Sleep.
Tessa Blaikie Whitecloud
Executive Director