Client story: High Tea Bakery
November 12, 2019 | Client stories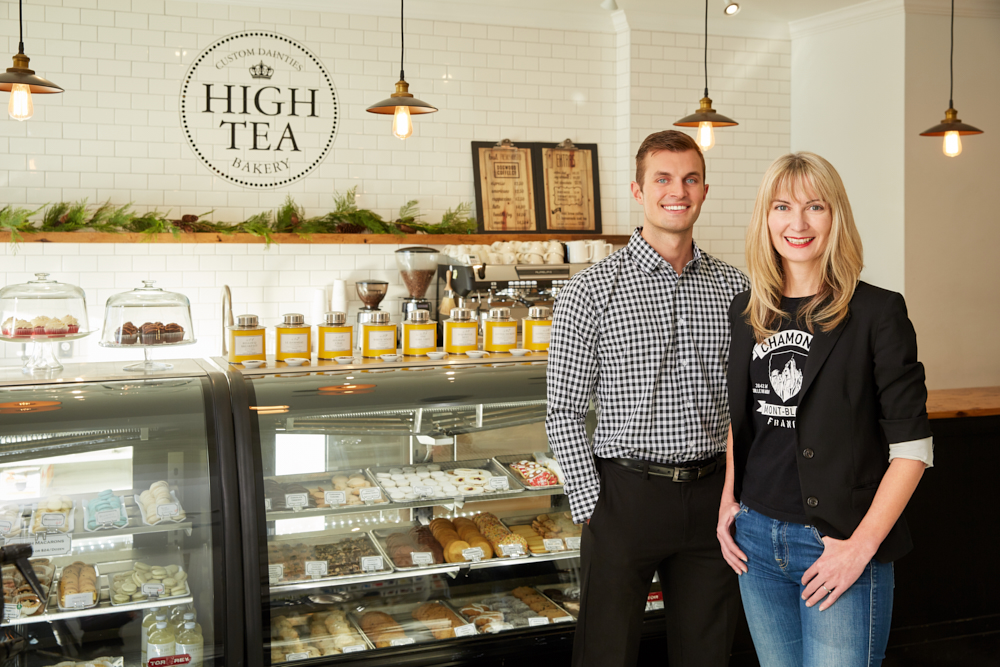 I joined Brio Insurance back in 2018. I chose to get a quote with Brio Insurance initially based on my long history of working with Sunova Credit Union, and my respect for the company. I've stayed a client because they offer wonderful service, find me the best rates, and also because of their support of small, local businesses.
As a local business owner, Brio Insurance means partnership. Brio supported my bakery before I supported them, and I think that says a lot. They actively support local businesses, whether you are a client or not. For me, that speaks volumes about their commitment to the community. When I realized I needed a new insurance company, they were my first choice. And they did not disappoint!
My Brio Insurance rep was not only able to find me a better rate for my company insurance, but he also found me one that included items I was previously missing — like equipment breakdown coverage. I was so happy with his service that I added my home insurance when it came due and he managed to save me money on that too!
Belinda Bigold
Owner
High Tea Bakery