Client Story: Martin Diesel
May 6, 2020 | Client stories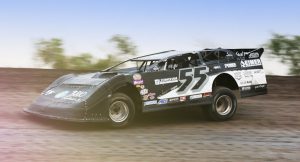 A co-worker recommended we check out Brio Insurance about 10 years ago and we have been using them since. The team handles our work insurance, all of our MPI needs, and personally my house insurance. No matter the issue, whether needing to make an insurance claim due to a hail storm for my house or a claim for work, the team at Brio responds immediately and gets us the help we need. They make the process very easy too.
I bought a car in the United States a few years back and they were able to help me get the insurance I needed over the phone and after work hours so I could drive back and cross the border with ease.
No matter if we are dealing with Diane, Norma, Jerold, Jason or anyone else, they make working together very easy and convenient.
Mike Martin
Martin Diesel