Protecting your nest from flood and water damage
September 8, 2020 | Home & property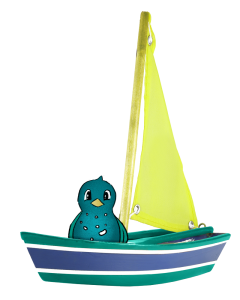 Here in Manitoba, communities and homes around rivers are often at risk of flooding each spring. But did you know that even if you don't live on a river, your home could still be at risk of flooding? And did you know flood coverage isn't automatically included in all home insurance policies?
If this is news to you, you're in luck. In this blog, we go over all things flooding. We will share:
To start, what is overland and ground flooding?
Overland flooding can happen when there is too much water around your home due to poor drainage that seeps inside through windows or doors.
Ground flooding is when water seeps into your home through your foundation walls.
Your basement could also flood from a sewer backup.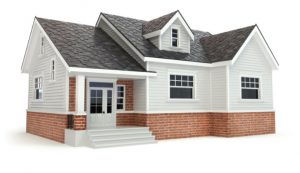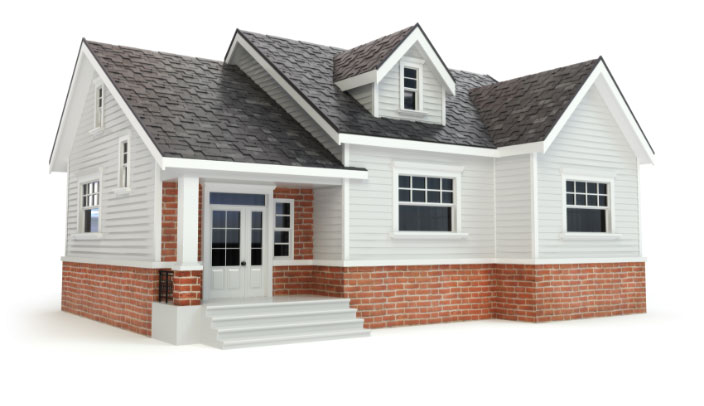 A sump pump is one way to keep unwanted water out of your basement. A sump pump is a pump installed below your basement floor that moves out excess water to prevent flooding in your home. If you have an older home, you may not have a sump pump in your basement, but you can get one installed if you'd like. Most cities and RMs now require sump pumps in new builds.
Q. Do I need a sump pump for my home insurance to be valid?
A. No, you don't need a sump pump in order to get home insurance. However, if you want to increase the sewer back-up coverage on your policy, then it may be required.

Q. Do I need extra insurance coverage for a sump pump?
A. Sometimes machines fail or malfunction, even sump pumps. If you have a sump pump installed in your home, you may be able to add sewer back-up coverage to your home insurance policy. This extra protection covers damages if your sump pump fails. If you're interested in sewer back-up coverage, check with your broker if it's an option for you. Availability of sewer back-up coverage could depend on factors such as, whether you have had previous losses or if you have a backwater valve installed in the mainline of the dwelling.
Whether you have a sump pump or not, here are a few everyday ways to protect your home from water:
Shovel snow away from the edge of your house
Don't move leaves and grass into the street – it could clog sewers
Make sure your sump pump drains away from your home
One exception to a comprehensive home insurance policy is overland flooding coverage. It's not automatically included in policies. The good news is depending on where you live, you may be able to add this as an extension to your home insurance. Some companies also offer groundwater coverage, to cover damages from water seeping through your foundation.
If you're interested in overland flood coverage, one of our property insurance specials would be happy to check if it's an option for your home.
Request your coverage checkup