Client story: Highmark Construction & Renovation
March 13, 2020 | Client stories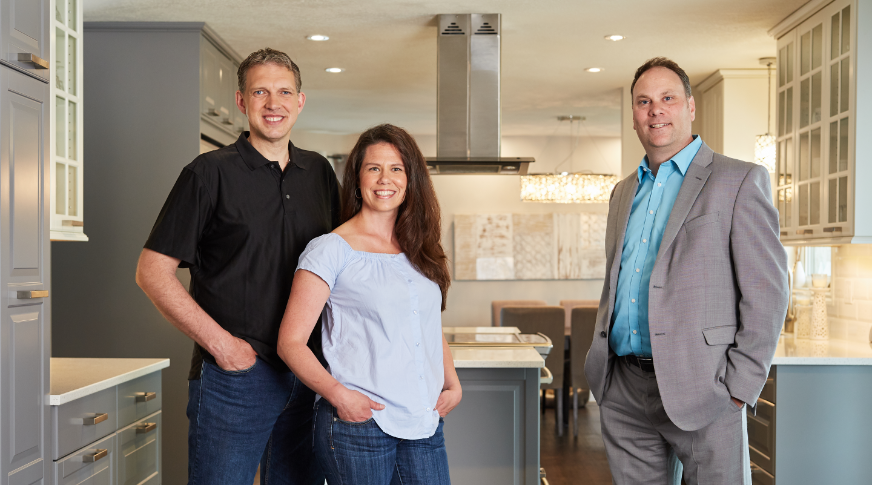 Our choice to use Brio Insurance for Highmark Construction & Renovation was simple. We knew that working with Brio Insurance would allow us to continue to get great service and coverage because of the trusted professional relationship that we have developed over the years with Jason Thompson.
We really think Brio Insurance is stronger because of people like Jason Thompson representing them. Jason is a very valuable asset to Brio, with his professionalism and added touches of service. His vast insurance knowledge, along with his knowledge of who we are and how we operate gives us confidence that we will always be covered.
The Brio Insurance staff never make us feel like a number in a lineup. Rather we feel like we have "a friend in the business", looking out for us. As time goes on and our insurance needs change, Jason always ensures we have the coverage we need and education to make the best decision.
When we requested some changes to our insurance policy, Jason promptly gathered the information and updated us in a detailed email. He then went out of his way to accommodate our busy schedule. He met with us in our home to draft up the changes – going the extra mile!
Steve and Rhonda
Highmark Construction & Renovation
www.highmarkleveling.ca
ABOUT HIGHMARK CONSTRUCTION & RENOVATION
Highmark Construction & Renovation is a Winnipeg based company that specializes in new constructions and renovations. They work with both home and business owners to create spaces that work, so you have a place you love.
If you're looking to build your dream home or add to your current home, a meeting with Steve and Rhonda at Highmark Construction is where you want to start.
Learn more and see some of their past projects at www.highmarkleveling.ca.