Protect what you love – make a home inventory checklist
February 3, 2020 | Featured posts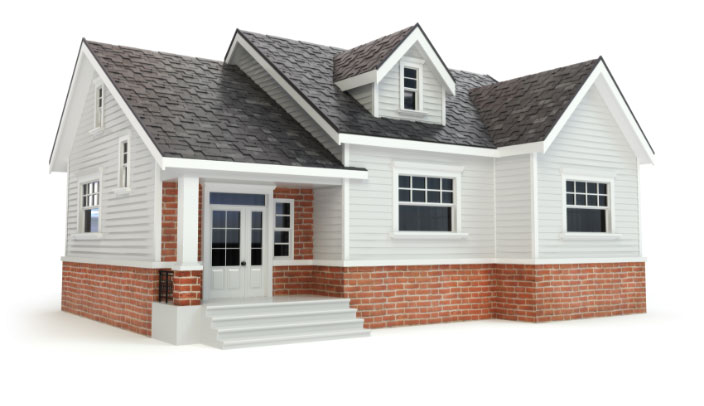 We all own things that we would do nearly anything to save – things we'd want to run into a fire for (although we strongly suggest you do not do that). For me, it's my plants. I've put so much love and care into them over the years. Other people are different, my boyfriend would say it's his band T-shirts and record collection that he would save. And I get it, those are things that are connected to memories and are really hard to replace. Maybe for you, it's a classic autographed Jets 1.0 jersey or your grandmother's china set or a photo album back from 1975 (the hairstyles alone are reason to keep that.)
The reality is that we can't control everything, which is why we get insurance in the first place. Sure, we want to protect the things we love ourselves. That's why we make our kids look both ways before crossing the street, lock our doors at night, and have alarm systems. However, sometimes despite doing everything right, bad things still happen. Fires start, robbers still get it, and we lose things we love.
It may seem like a small consolation, but in those times at least you can get coverage for the value of what's in your house with your home insurance coverage. Most policies will provide you with replacement costs for your belongings for certain perils (fire, theft, damage, etc.) and some cover you from all (like comprehensive home insurance).
So, while your insurance won't be able to exactly replicate that autographed Jets 1.0 Selänne jersey, it may be able to get you a replacement. Check with your insurance rep to see what's included in your policy.
MAKE A HOME INVENTORY LIST
With any home insurance, you want to make sure that the value of what you own equals to what you're covered for in your policy. For example, if you own $50,000 of things, but only have coverage for $40,000 you wouldn't be able to replace everything you had. In this case, you'd likely want to up your coverage and should talk to a Brio Insurance property insurance specialist.
The best way to make sure you know how much you need coverage for is to make a home inventory list. Go room to room and write down everything you own and how much it would be to replace new. You can use our home inventory checklist to get started. Just remember to fill in those special pieces that we don't have listed (like your band t-shirts).