Stay safe snowmobiling – tips from Brio Insurance
January 9, 2019 | Recreational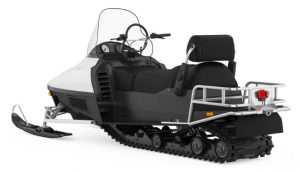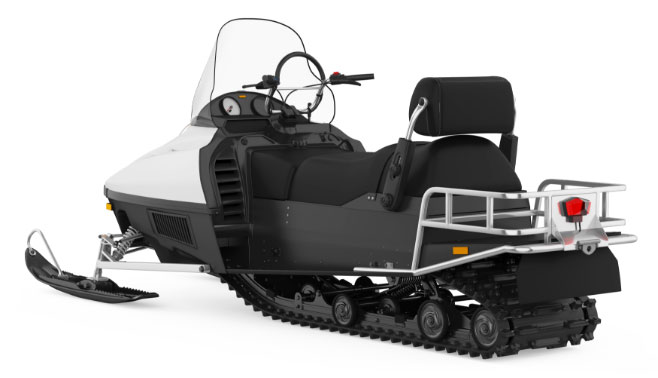 Winter never does seem complete without at least one ride on the good ol' and trusty snowmobile. If you're an avid trailblazer, you should be well aware of every tip and trick to keeping you safe, but if you're not, have no fear! With our top safe snowmobiling tips, you'll be exploring beautiful Manitoba in no time at all.
Stick to the trails
Groomed trails are much more safe than the open wilderness. You are less likely to run into any hazards, get lost, or come across trouble for unknowingly trekking through private property. Your best bet is to stay on the trail (with a buddy!) where you can follow trail signs and markers.
Be prepared
Snowmobiling is no walk in the park. Although tons of fun, you can run into many bumps in the road (err… trail) if you're not properly prepared. You'll want to wear a properly certified helmet, carry a first-aid kit, emergency kit, and repair tools, and dress for the weather. Snowmobile jackets, waterproof gloves, and layers will help keep you warm.
Follow the law
We shouldn't have to bring this up, but please make sure you are abiding by the law. That means no impaired driving, following the speed limits, and abiding by age restrictions and rules. Our friends at Manitoba Public Insurance break it down for you here.
Know your signals
Every one knows what a stop sign looks like, but it's important to familiarize yourself with other caution signs and hand signals. To avoid any unfortunate incidents, you'll want to fully understand the signals for left and right turns, stop, slowing down, and oncoming sleds. Snoman Manitoba summarizes it nicely.
Get insurance
In case of the unfortunate, you'll be thanking your future self for getting additional insurance for your snowmobile. With our friends at Got Toys, we can provide additional coverage including:
Increasing liability to $1 or $2 million
Accident benefits
All perils coverage or comprehensive coverage with a $500 or $1000 deductible
Replacement cost (for new units) up to two years
Rider Plus (covers gears, lock rekeying, and more!)
We're looking forward to hearing from you. We 'snow' what we're talking about!