Why you need tenant insurance in Manitoba
August 13, 2021 | Home & property
There are some things you don't need: a roller coaster in your backyard, a broken watch, twelve swimming pools… we could go on. However, if you're renting a house, condo, or apartment, tenant insurance is definitely a must-have. Following is a quick guide on why you need tenant insurance in Manitoba.
Your stuff is worth more than you think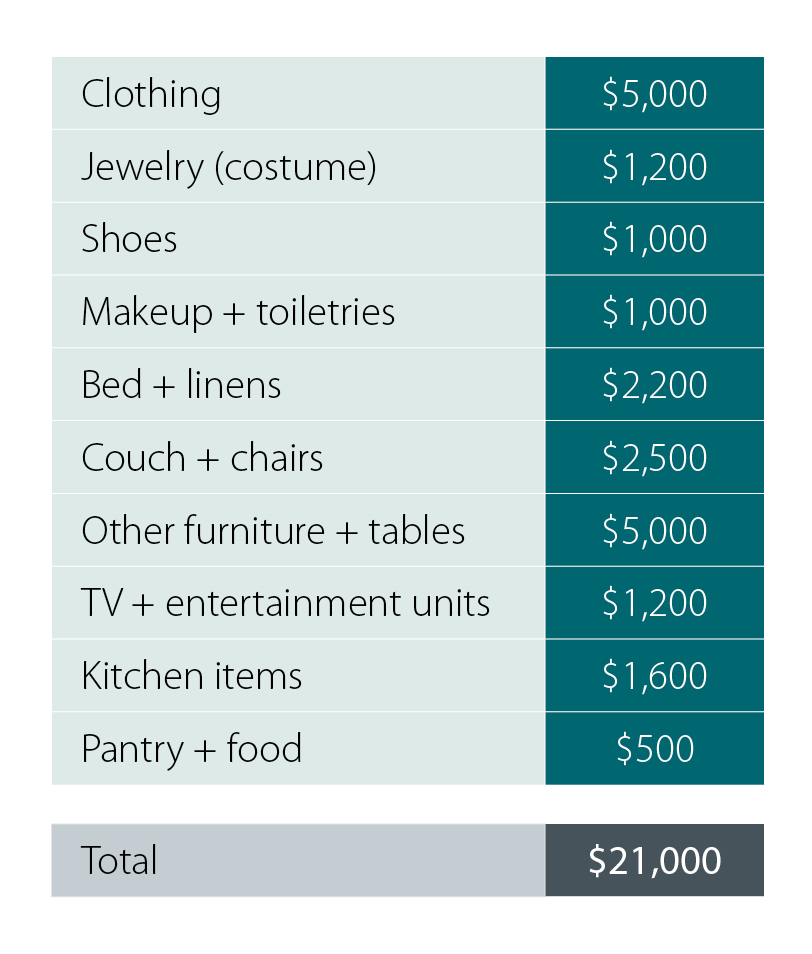 It may not seem like your stuff is worth a lot, but you'd be quite surprised how fast it adds up. Here's a rough estimate of the cost to replace items for one person living in a 700 square foot space. Keep in mind that our estimate doesn't include items like laptops, cellphones, and art.
The good news is that tenant insurance covers the cost to replace your belongings, so you don't need $20,000+ in savings to replace it on your own. And, keep in mind that tenant insurance covers what it costs to buy the item new.
We all make mistakes + we all need our own coverage
Whether you left a tap running or it was leaking, you could be considered responsible for the damage the running water may cause to other suites. Although your landlord will have property insurance to protect their building, that coverage does not extend to you.
With tenant insurance, you'll have liability coverage, which would help you out in times like this.
PS. a leaky tap is just one of the many examples of things that can go wrong.
Coverage is extensive + affordable
Tenant insurance in Manitoba is extensive and your protection is widespread. Not only will tenant insurance cover you for property and personal liability, you can even purchase additional coverage to cover the cost of jewelry if it's lost or stolen.
Tenant insurance is also very affordable. Costs vary from person to person (depending on where you live and how much you own) but can be as little as $15 a month.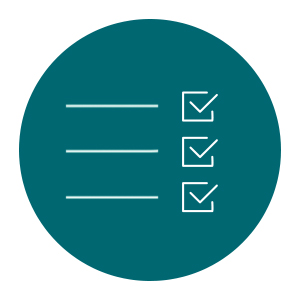 Start an inventory checklist
When choosing your tenant insurance plan, ensure you're thinking of the total cost to replace all your belongings. It's important to think of the worst-case scenario where everything is damaged, and you need to replace it all with brand new items. Make a list of everything you'll need to replace, or take pictures of each room. A checklist will guarantee you don't forget to replace anything and ensure you get the most out of your insurance policy.
Four common tenant insurance misconceptions
There are many things that people don't know or get confused about when thinking about tenant insurance. That's why we've compiled four common tenant insurance misconceptions.