Your New Year's resolutions aren't complete without insurance (seriously!)
January 21, 2022 | General Insurance

When thinking of New Year's resolutions, people don't typically think of insurance. Sigh. We totally get it. It can sometimes seem like a total snooze fest, but you'd be surprised how many resolutions can be tied or lead to insurance! Insurance is weaved into the fabric of our everyday lives, and for good reasons too. In not so many words, insurance protects ourselves and what we own. Understood? Good! Now, let's dive into some New Year's resolutions – insurance style.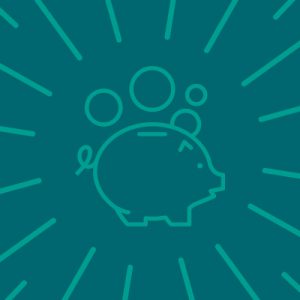 Save Money
Who doesn't want to save money? We could tell you to skip out on your morning coffee and breakfast sandwich order, but we like life's simple pleasures and don't think you need to ditch the things you love to save a few bucks. With that said, it may be time to ditch your auto insurance policy that isn't saving you a few bucks.
Whether you're 18, 45, or 80 years old, you can get car insurance add-ons (extensions) based solely on your driving record from SMI. That means you could save yourself a few bucks (or more) every year.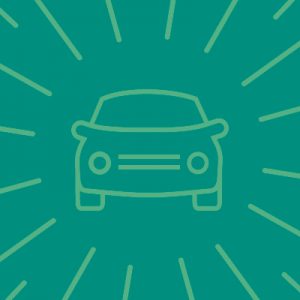 Stop procrastinating
This is another classic New Year's resolution. (And we're not just saying that because we procrastinated on writing this blog). If you're a classic procrastinator, taking your car for regular oil changes and a wash can seem like a daunting task. However, in winter, washing your car (especially rinsing off the sand and salt) is important to avoid certain damage to your vehicle, especially underneath where it's hard to see.
So, stop procrastinating and learn more about winter driving safety tips at the link below.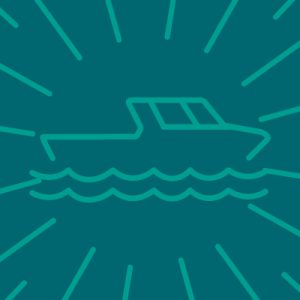 Start a new hobby
Are you ready to start a new hobby and actually stick with it? Whether it's snowmobiling, biking, boating, or camping, we want you to protect the hobby that brings you joy. We have insurance options for all your adventurous needs – get in touch today!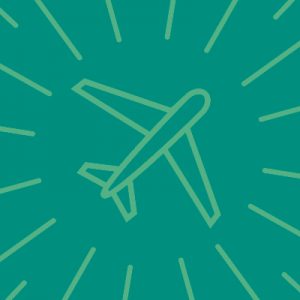 Go someplace you've never been
Although it's a little tough with COVID, travelling is a great way to broaden your mind and expand your horizons. If you're able to explore safely, you're not going to want to skip out on travel insurance. We offer a variety of packages perfect for your next getaway. Oh, and did you know that with TuGO, you can even get COVID-19 related coverage? How neat is that?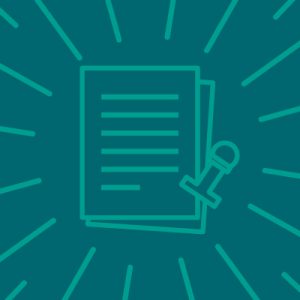 Take care of yourself and your loved ones
A New Year's resolution to make sure your loved ones are taken care of if something happens to you is not only sweet but a necessary gesture. So, while exercise and eating healthy are certainly important, getting life insurance in case of the unexpected is too.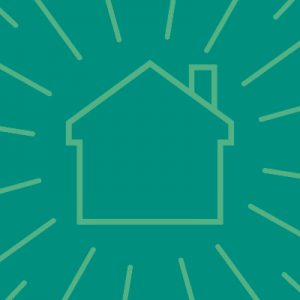 Declutter your life
There are lots of ways to declutter your life. Clean out your closets, unsubscribe from the many unnecessary shopping email subscriptions, digitize your photos, the list goes on and on. Another very important way you can declutter your life is to revisit your home insurance coverage. If you feel your policy is hard to understand, you have too many papers floating around, or have done recent upgrades to your home, you'll want to revisit your coverage with an insurance specialist from Brio Insurance. Once you do, you'll feel lighter and more at ease for the year to come.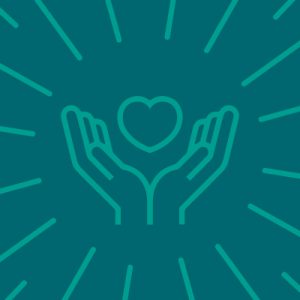 Volunteer
Okay, this one doesn't have to do with insurance, but we felt it was important to share! Volunteering not only makes you feel good, but it truly makes a difference in the lives of the people you are helping. At Brio Insurance, we're passionate about our communities and helping to improve the lives of others through our Shine Bright Community Investment Program. We are stronger when we support each other.
If you're interested in volunteering as your New Year's resolution, we've got you covered. Check out the links below to learn more about some organizations near and dear to our hearts.
STEINBACH MENNONITE HERITAGE VILLAGE